Reno Omokri a United Kingdom-based Nigerian Pastor, has revealed how Nigerians should act towards their mother if they think she is a witch, he said this with backings from the Holy book and this has been garnering reactions from his followers.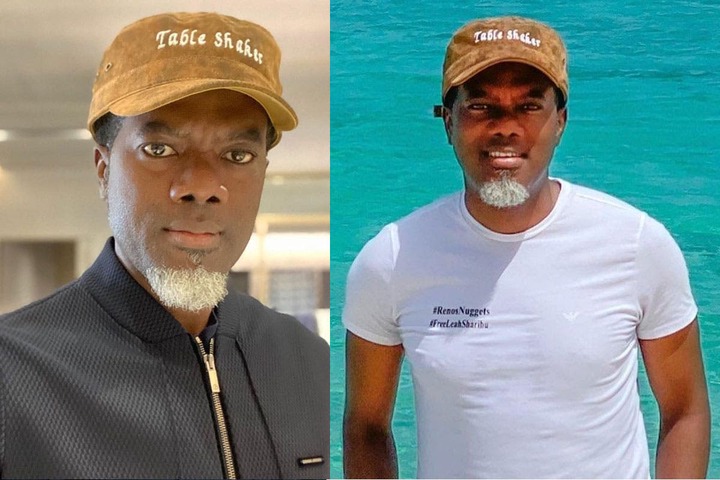 According to Reno Omokri, even if your mother is a witch, you do not have to despise her or allow her to suffer if you have the resources to take care of her. He said she should be looked after, he said anyone who refuses to look after their parent is worse than a witch or wizard.
It is not new to those who follow Reno Omokri that he had always emphasized on young ones taking care of their parents, whether they are terrible parents to them or not, not just because they should, but because no matter how wicked they are, the blessings of the young ones lie with the parents.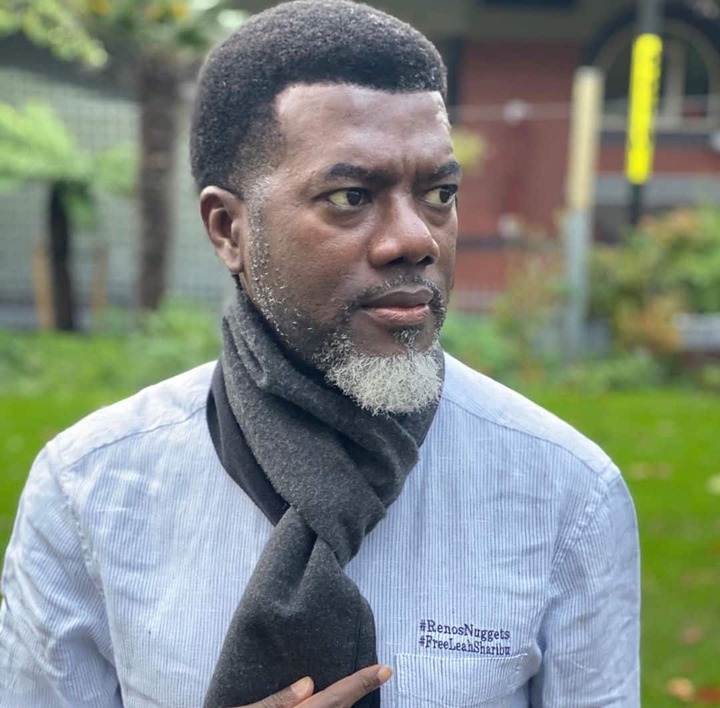 Reno Omokri maintains that there is absolutely no reason anyone should not look after their own parents while they are still alive, the act of refusing to do so according to him is worse than being a witch or wizard. He also quoted the book of first Timothy chapter five verse eight (1Tim 5:8) which states that; anyone who does not or refuses to take care of his relatives, especially those of his or her own blood is worse than an infidel.
In quoting the Holy book says; "Anyone who does not provide for their relatives, and especially for their own household, has denied the faith and is worse than an unbeliever."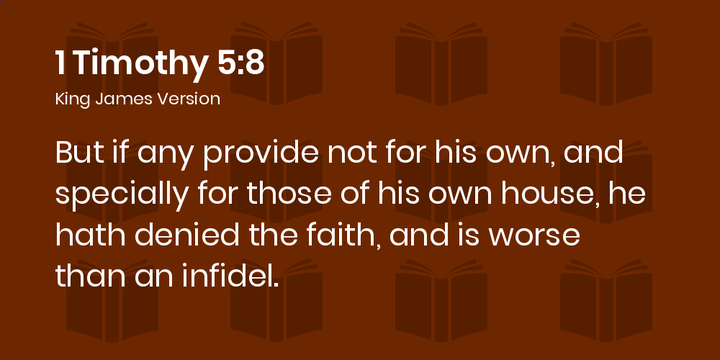 Most of his followers are not happy with this post, many spoke against it and even went ahead to insult the pastor. They quoted the book of proverbs where it states that; suffer not the witch to live, so therefore they would not look after someone who is against their destiny.
Here is the Tweet that Reno Omokri shared from a few hours ago, asking young people to look after their mothers, even though they are witches, saying it is worse than being a witch or wizard not to look after one's own parents, he said;
"Even if your mother is a witch, still look after her. Anyone who refuses to look after their parents while they are alive, FOR WHATEVER REASON, is worse than a witch or wizard looking after their own parents. Read Scripture. What I just said is there-1 Tim 5:8."

My question is, how many people will be able to continue to take care of their parents if they notice or find out that they have been witches. Let's just say they have not been after your life, they are just witches, would you take care of them? What if they have been against your destiny, would you take care of them?
Let us get your points and explain why you would or would not take care of a witch parent. While answering, do not forget that they trained you despite them being a witch. Do you support Reno Omokri on this one?